A story of survival set 20,000 years ago during the last Ice Age.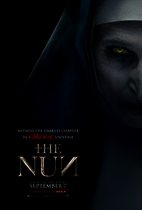 A priest with a haunted past and a novitiate on the threshold of her final vows are sent by the Vatican to investigate the death of a young nun in Romania and confront a malevolent force in the form of a demonic nun.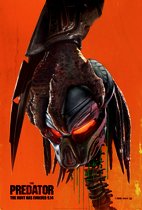 When a young boy accidentally triggers the universes most lethal hunters return to Earth, only a ragtag crew of ex-soldiers and a disgruntled science teacher can prevent the end of the human race.